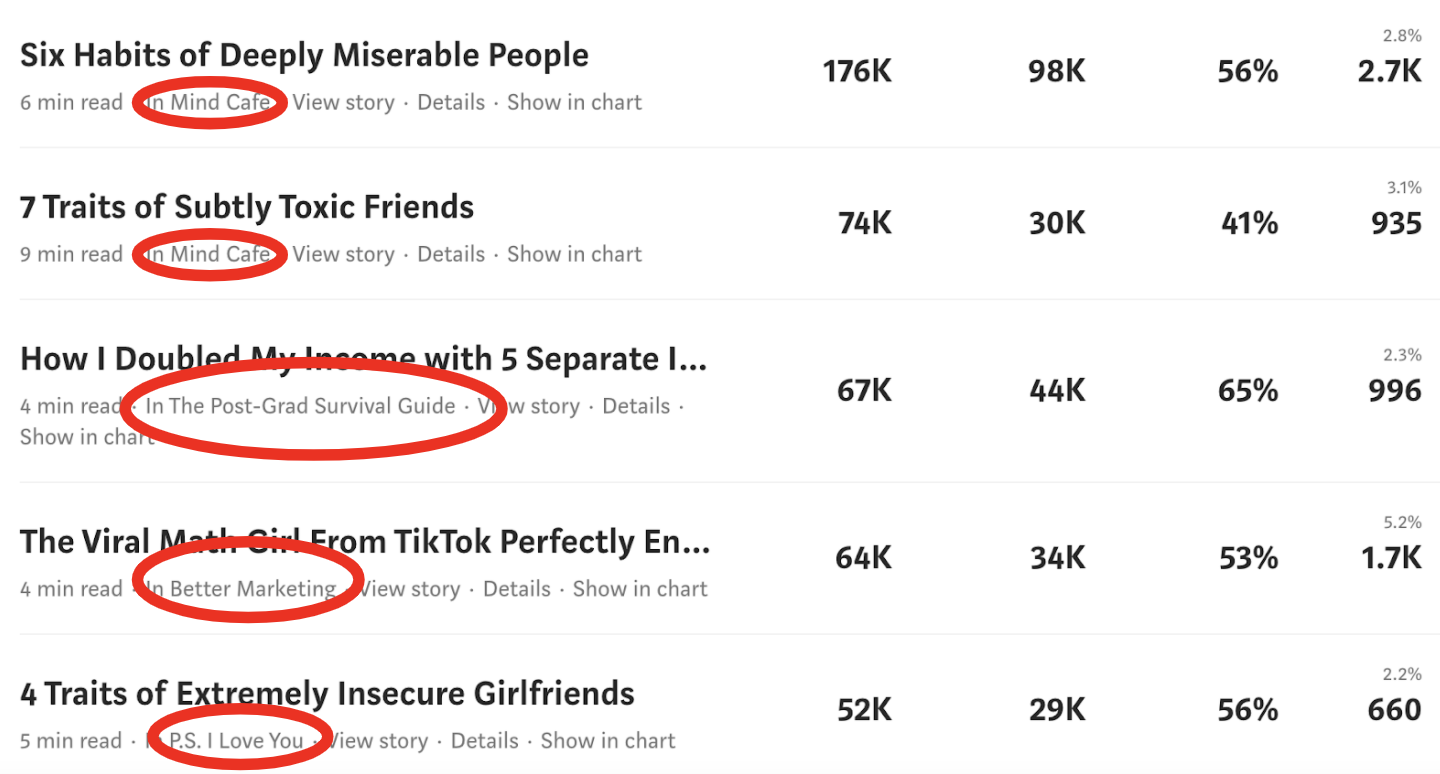 Publications can make all the difference.
But navigating them can be hard.
Do you know how to check which publication is the best fit for the story?
How to write a story that will get accepted?
Do you know how to reach the readers of publications?
I created this course to answer all your questions, give you all my strategies and tips, and explain how you can accomplish all this and more.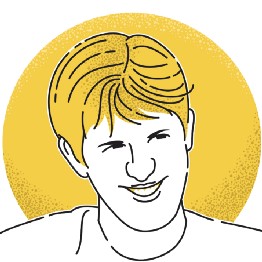 David's Testimonial
Zulie's coaching turbocharged my success on Medium. Thanks to her guidance I got published in some of Medium's biggest publications including The Ascent, Writing Co-operative and Mind Cafe. In four months working with Zulie I went from 200 to over 1,000 followers. This course shares everything she taught me, and more. Follow this course, put in the work, and you will go far. Highly recommended.
--David Majister, 1.1k followers on Medium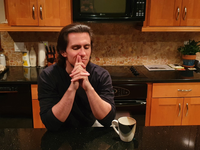 Charlie's Testimonial
Zulie's course was clear, concise, and practical. She covers the fundamentals of getting into publications in a way that's easy to understand and apply. The course includes helpful resources and toolkits at the end of each lesson to get you started. In addition to teaching you how to find the right publications, she teaches you how to write effective articles that get accepted by the editors, which is gold for any new writer. The course is only an hour, and it's definitely worth your time.
--Charlie Lukas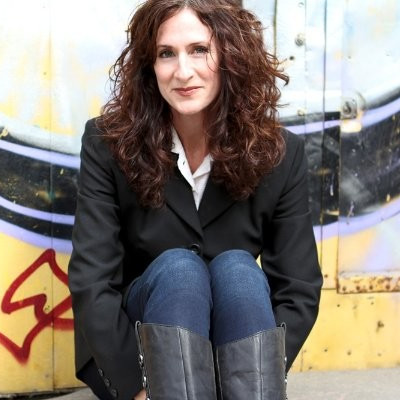 Becky's Testimonial
I love that it's short, tactical, actionable, and super clearly taught.
I'm not an e-course junkie but I did spring for this one because I'm new to Medium and wanted to get some help figuring out how to get into the publications. You laid it out SO well!
Getting views, followers, and income on Medium is possible.
Publications on Medium can be key to success on the platform.
But it's NOT just about getting into the biggest publication.
So many people had so many questions and misunderstandings about how to make the best use of publications on Medium that I wanted to clarify every lingering question I'd ever seen asked.
When should you create your own publication?
How can you befriend publication owners - and what are the benefits?
How do you know what publication editors REALLY want after you keep getting rejected?
This course answers all these questions and much more.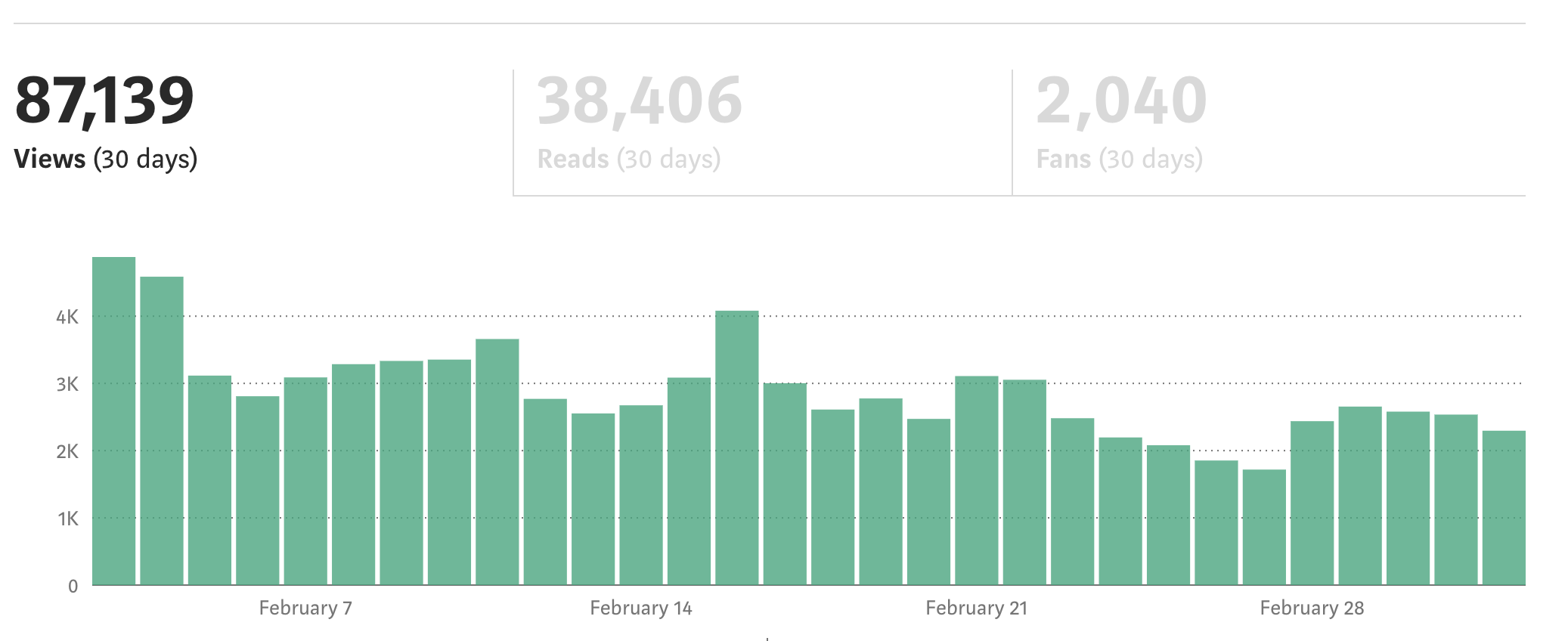 Getting views is a struggle.
Publications can help give you the leg up you needed IF you use them correctly. This course can help guide you through understanding which publication has your readers, and which ones are worth the effort of getting into.